TRIP ADVISOR SKELETON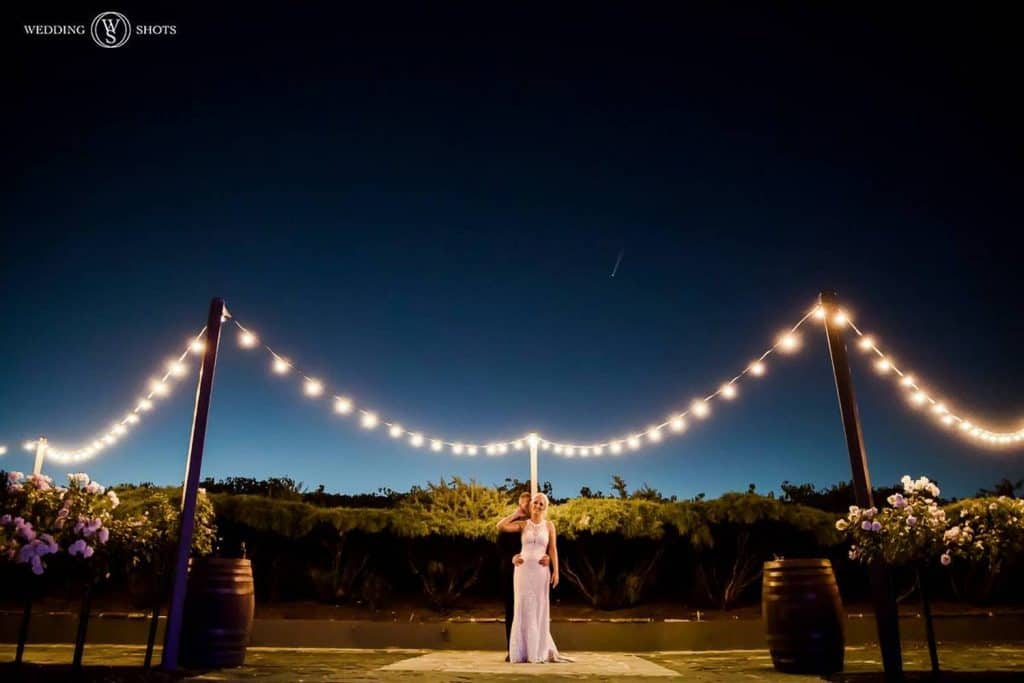 Related Posts
John Doe Designation If you are looking for some awesome, knowledgeable people to work with, these are the guys I highly recommend. Their friendliness and result-driven approach is what I love about them.
About The Author
eugene@vogueballroom.com.au
Suzie & Eugene got married at Vogue Ballroom in 2017 and had the best day of their lives! Ever since they have worked closely with Vogue Ballroom & Vines of the Yarra Valley, managing the websites, social media and content. For queries please contact via eugene@vogueballroom.com.au or ranked.net.au.